There is something more to my life than this… Do you ever feel that nagging thought?
What if I told you that every country in this world has its own unique key that will awaken something magical within you?
Can you imagine what it would be like to deeply experience that country, and let its culture work through you?
Bringing out a side of you that you didn't even know you had, but that you deeply loved and needed. The missing piece to finally feel confident, free, and like a powerful creator, no matter what.
I am a master at tapping into who you are, and discerning which country holds your missing ingredient for the experience your soul is most craving.
Whatever your next level is, whether its more excitement, healing heartbreak, or triumphing over a rut, I know how to find the right place for you and coach you into making it happen far faster and with much more ease and expertise than you would have on your own.
Here's the truth:
Staying in the U.S., or wherever you are in the world, can only produce certain results.
I'll say that again: staying in one place can only produce so much.
When we want a radical shift, we must go to a different place.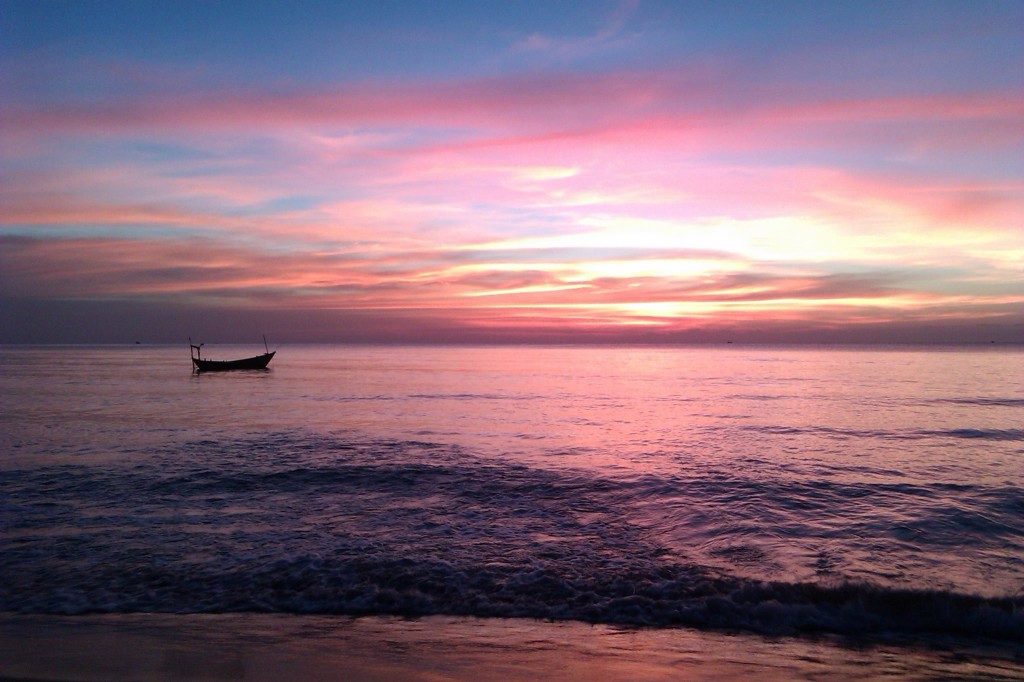 If you're asking for a more accelerated transformation, and if you're dead serious about a radical transformation…
You might need the nourishment of Italy.
You might need the adventure of Kenya.
You might need the energy of Colombia.
You might need the rejuvenation of Bali.
Or some other magical country awaiting your presence even as you read these words.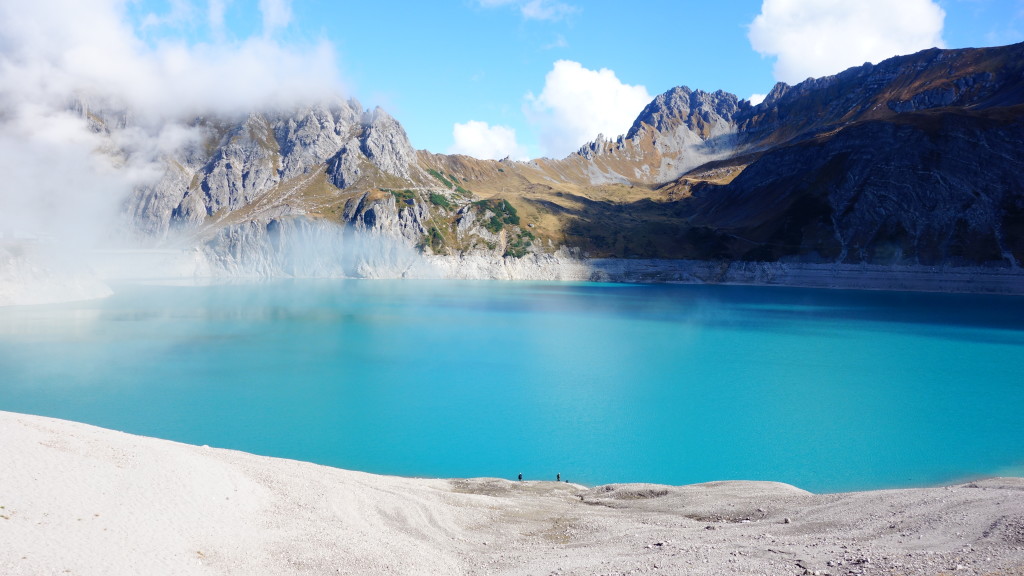 But to find the country and the culture that has the precise ingredients that YOU need, you must allow yourself to open up to the experience. The unique key that each country holds will not reveal itself to you unless you let yourself receive it.
And what's available to you, when you allow this transformation to work through you, is the best version of yourself that is beyond what you can imagine for yourself right now.
The healing that's available to you, how magnetic you become… it's all possible out of transformative travel.
When Ginger shared with me her transformational vision for helping women, inspired by the Eat Pray Love film, it strongly resonated with me.
Right before college, I had been fortunate enough to spend the summer with a host family in Brazil.
It was a deeply transformational experience that went far beyond what I could have accomplished on my own.
I related to myself differently. I was more warm and open. I felt a deep unconditional love from the Universe for the first time on that trip.
And it really transformed me, and how the world around me related to me changed for the better, including my own family.
But what was missing was a way to keep that integrative experience as lasting as possible.
I was definitely forever changed, but I didn't have the support I needed to sustain the expansion as big as I would have liked.
That's why when Ginger presented this idea to me in our mentoring sessions, we made sure that the integrative aspect was also available after people return from experiencing the transformation of travel.
Ginger is such a powerhouse. She has truly walked the walk and lived what she will be guiding you through.
She has traveled all over. She uses her own mentors. She will not ask you to do anything that she doesn't do herself.
A rare combination of passionate analytic to move through blocks and embrace radical transformation, and a joyful zest for life, I highly recommend her, and would deeply trust her to map out my own travel journey, and would refer her services to my closest friends and colleagues.
- Andrea Coeur, www.andreacoeur.com
Consider this:
What if there was a whole other level of experience of life available to you?
If you are going through heartbreak, or feeling stuck and stagnant, or even feeling like you simply can't move forward…
Or maybe you just want to take your life to a whole new level…
See, when we feel that tug we know there's something more…that there's a deeper calling for us, but we don't know how to answer it. And underneath all the numbing ourselves to television or same routines or same people, there's this sense that there's something more.
And there IS something more.
Bold Magic Travel
Experience the juiciness of having newness in your life again. Let yourself be dropped into an ocean of possibilities and magic and everything you could ever want, instead of continuing trying to go around and collect it slowly, bit by bit, where you are.
If you are a person who knows she wants this deeper, richer experience, you're in the right place.
You get radical self-creation through travel, and ALL the areas of your life that you care about get transformed:
Confidence, self-love, and beautiful relationships and new friendships.
Power to call the shots in your own life.
Freedom to express yourself as you truly are, finally break free of familial or societal pressures while still maintaining a space of love.
A radical, beautiful change in how life shows up around you.
You will learn to create opportunities for yourself, which means you get to experience a lifestyle filled with everything that you love.
Opportunities, including money, relationships, and experiences that you didn't even know you deeply needed will open up and begin to flow to you.
Listen, certain things lie dormant within you until you find the right key.
So if you have that sense that there's something more, it could very well be that that key is somewhere outside of you. But what it takes for you to get that key is how you become who you want to be, and have the life you love.
I specifically hand-pick the exact destination where your key awaits. I know how to find you the place, connect you with the people, give you specific tools, find you discounts, and I know how to hold the delicate space between vulnerable release and radical, powerful transformation, and coming fully into one's authentic power.
It's time.
Step into your power.
See yourself in an entirely new way.
Allow there to be a different world reflecting back at you who you are.
Actually experience the magic that you are.
But don't wait. Your future self is waiting.
Fill out this application today and if you are truly ready, we will take the next step together on your Bold Magic Travel experience.